Our staff members are caring and experienced professionals dedicated to helping you create a meaningful tribute for your loved one.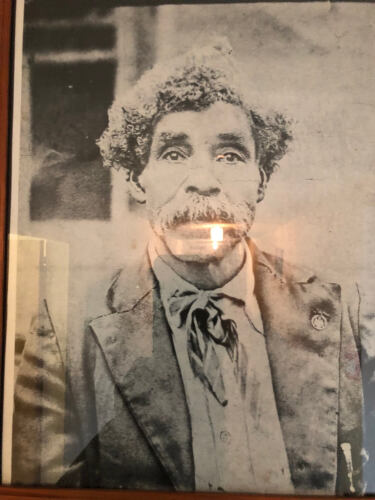 Sgt Luther James Dorsey
Who we are has as much to do about our heritage. In the early 1900s Sgt Luther James Dorsey provided burial services for the Conroe Community.

---
Clarence Lewis Sr
Seeing a need in 1973 Clarence Lewis added a full service mortuary that today along with the directors and staff at ClarenceLewisSonMortuary are here to continue the Legacy Of Sgt Dorsey in serving the Conroe Community.
---